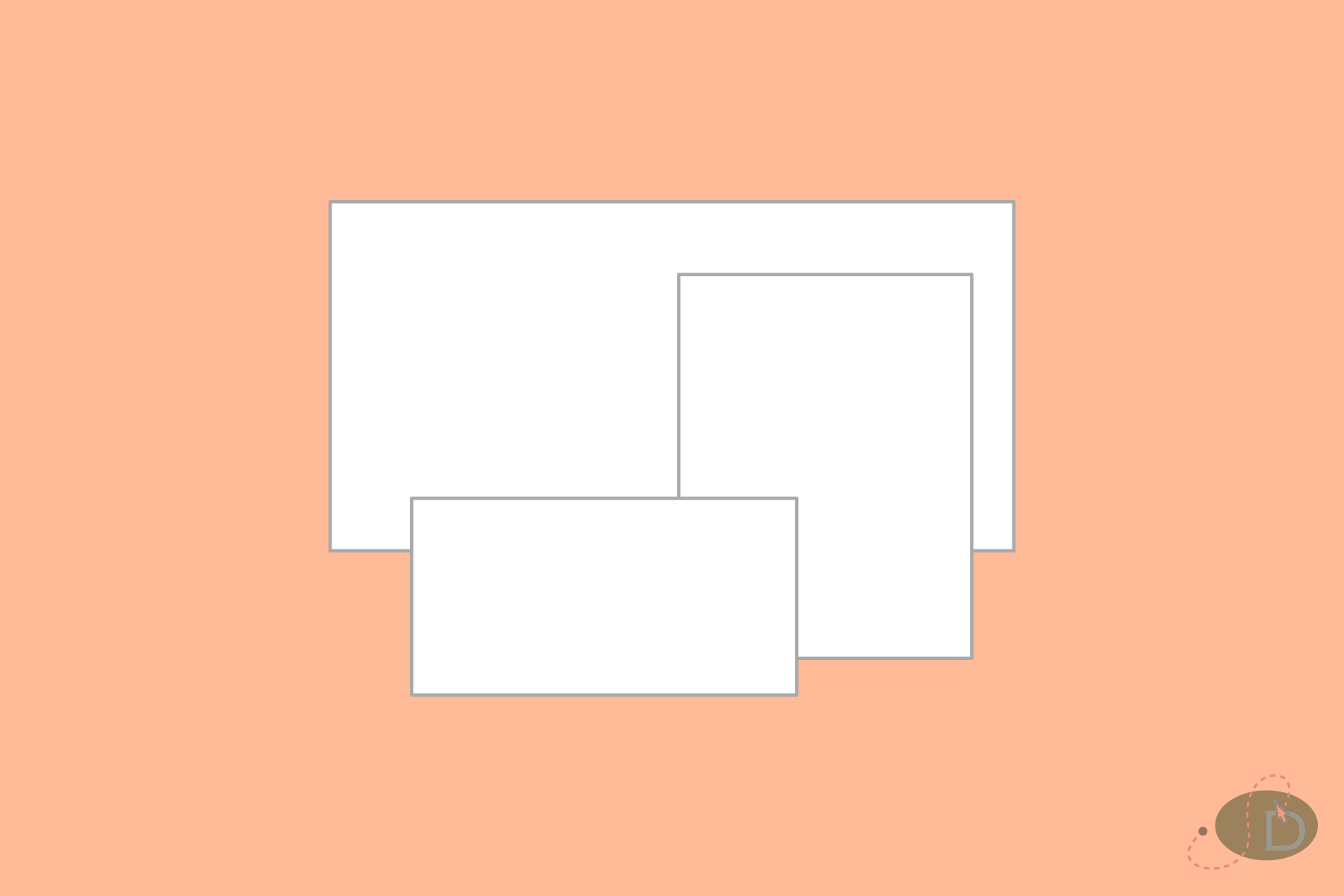 We can take your mailing list and merge it into a personalized postcard mailing. Any size you would like, we can do it. Print full color on cover stock, 2 sided. Design & mail services available. We are your local USPS certified Every Door Direct Mail "EDDM" vendor.
Max size: 6" X 4.25" | Postcard Rate
Max size: 11.5" X 6.125" | Stamp
Contact us for a free estimate.
Scott Design, LLC is your local authorized vendor for EDDM
What is EDDM?
USPS® Every Door Direct Mail® (EDDM®) is an affordable targeted advertising technique that lets you map your marketing mail audience by age, income, or household size. Scott Design will help you with the best marketing direction for your area. We use the EDDM mapping tool to choose the ZIP Code™ and carrier route that will target your best possible customers—current and future.
Pricing
Scott Design can design, print and mail a large full color 2 side postcard, 10.75″x5.74″, for $0.65* per piece. Looking for another size or printing style, please contact us for a free estimate. *Price is based on current postage and paper stock pricing and may change without notice.