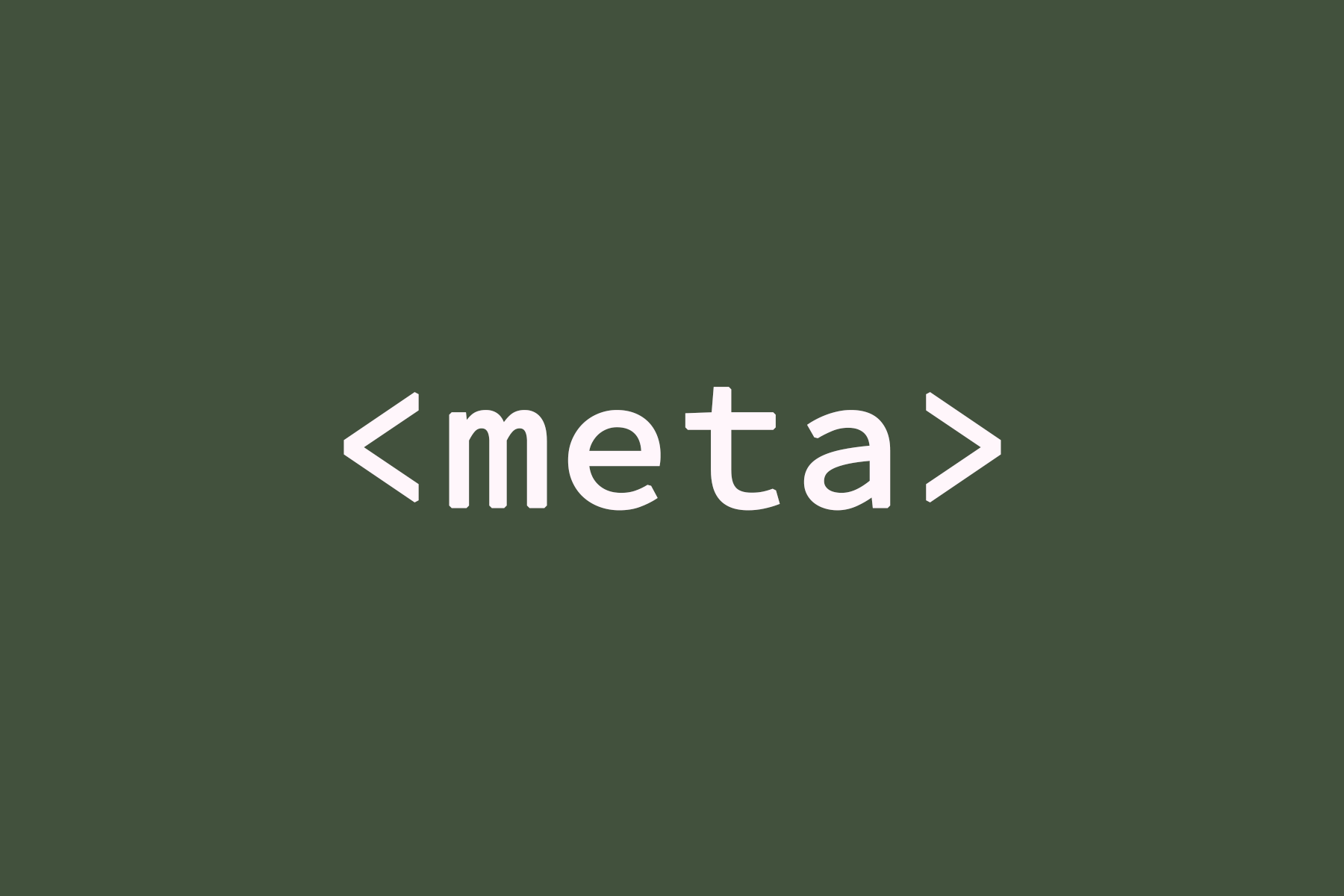 Search engine optimization (SEO) is the process of making your website more attractive to search engines like Google, Yahoo and Bing. These search engines use a ranking system to determine the order to list websites that match the term the user has searched for. The process of becoming more competitive includes analyzing your current content to determine the best way to utilize keywords and creating a link building strategy.
Search engine optimization is a constantly changing industry. It needs to be maintained in order to be effective. This is why Scott Design offers affordable SEO plans to help your business move ahead of the competition.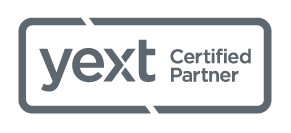 Scott Design is a certified Yext partner. We attach your SEO to the Yext platform helps you manage the public facts about your brand across the most popular channels consumers search on.
Contact us so we can let you know which plan would work best for you.
Here are the SEO plans we offer:
Basic Plan
$200/month
Advanced Plan
$350/month
Executive Plan
$550/Month
Setup Fees:
FREE
FREE
FREE
Keyword Research:
YES
YES
YES
Keywords:
5
10
20
Google Analytics:
YES
YES
YES
Webmaster Tools:
YES
YES
YES
Sitemap Creation:
YES
YES
YES
Analyse Competition:
NO
YES
YES
Manual Link Submissions:
NO
YES
YES
Yext Power Listing:
NO
YES
YES
Exchanges w/ alike sites:
NO
YES
YES
Press Release Creation & Promotion:
NO
NO
YES
RSS Feed Creation & Promotion:
NO
NO
YES
Monthly Reporting:
YES
YES
YES
Email & Phone Support:
YES
YES
YES